I'M NOT HERE
Personal project | 2020
What's gonna remain after I leave?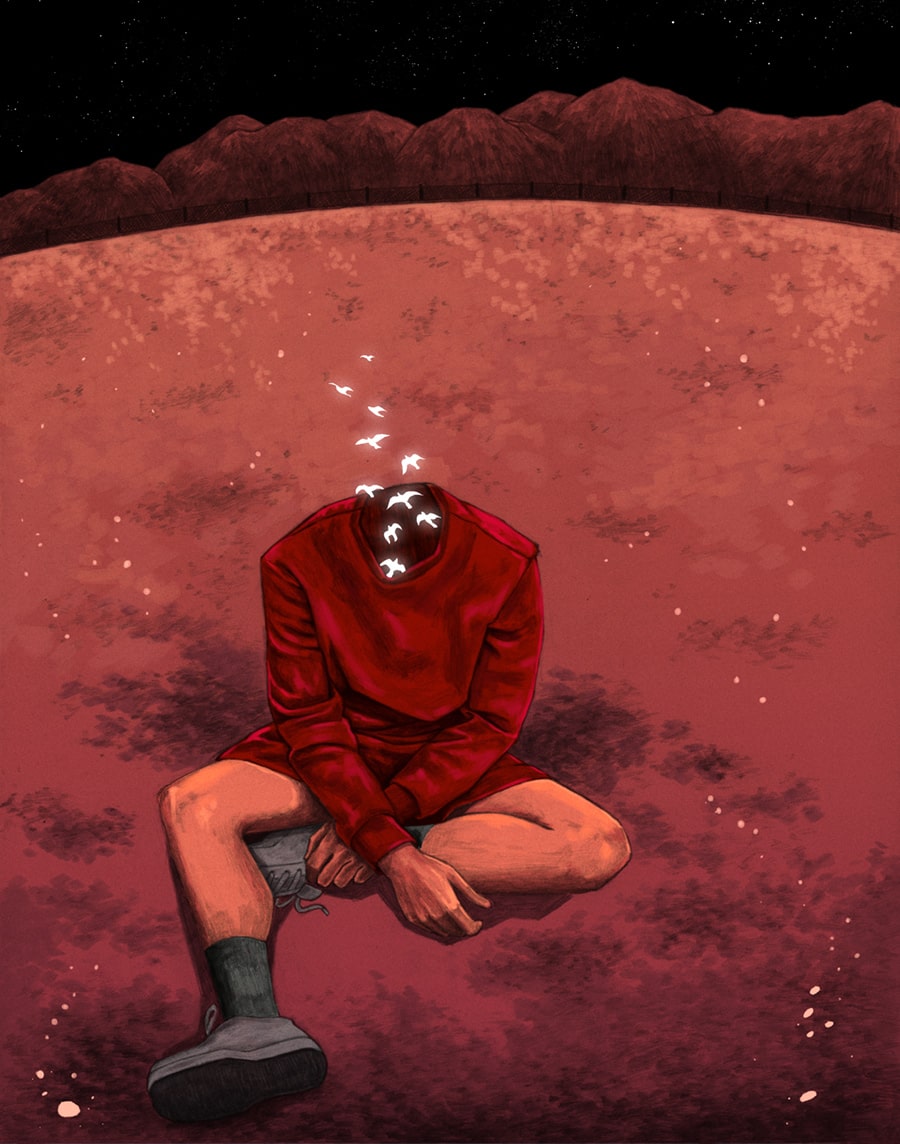 I feel like a stranger but I'm not
This is what life on Mars feels like?
I wanna leave, forget everything I know about me
Bury my body and let my soul lift me up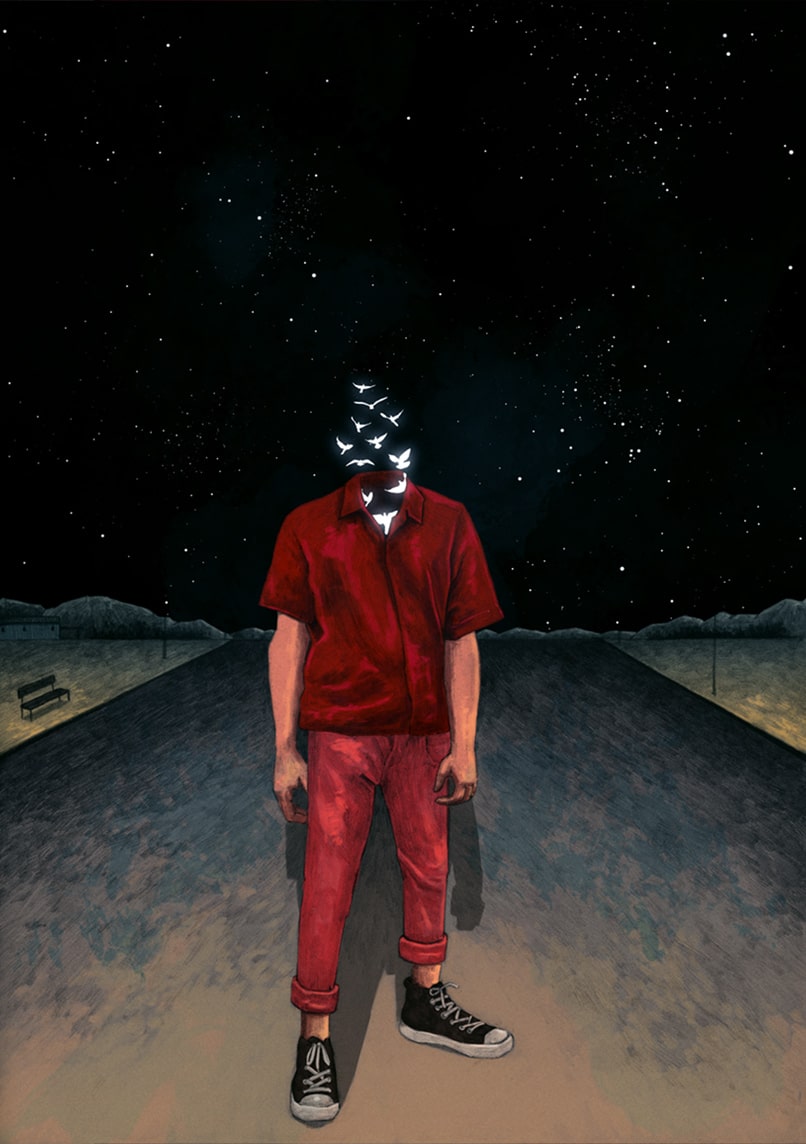 Lift me away, from what I know and become something else
Something that is yet to be found
But the truth is...
That sometimes I get lost between what I want and what I am, I think I'm all about dreams, I don't know what else I could be.